The need to protect both client and member security is paramount to DPLAds.
Key features of our platform include: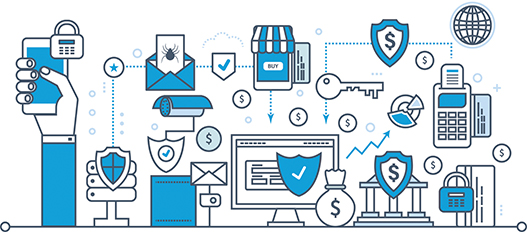 Fully IAB certified ad serving platform
http and https protocols fully supported
No sensitive or personal data stored at any point
Depends only on cookies to deliver targeted content
Client decides what data is exposed to DPLAds to allow for targeting
Data is at the core of our technology, and therefore DPLAds understands the importance of adhering to security processes and regulations. We take a proactive approach to changes within the industry and potential upcoming adjustments to government guidelines and recommendations.